Event Venue Information
Dining Room
Capacity :

70 - 180

Features :

An extremely flexible space with a warm Tuscan atmosphere. Seats up to 100, but can open into Terrace and Wine Room for up to 180.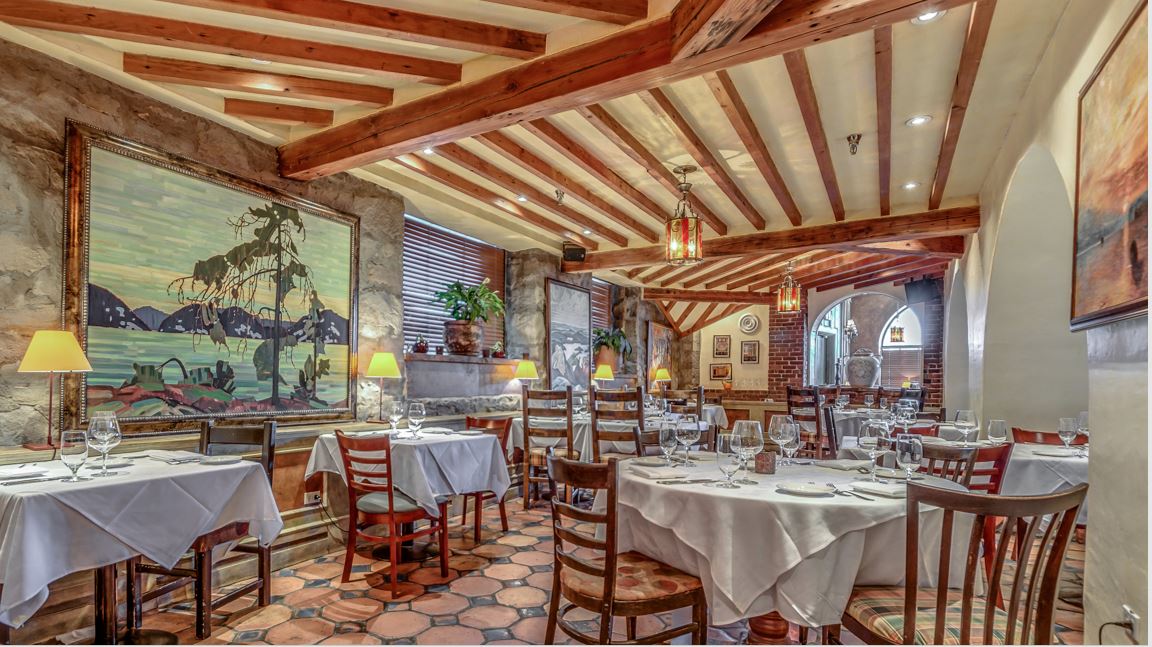 Wine Room
Capacity :

Up to 35

Features :

One wall has a beautiful Italian mural, and two others are lined with wine. Large tables in this cozy space make it ideal for meetings.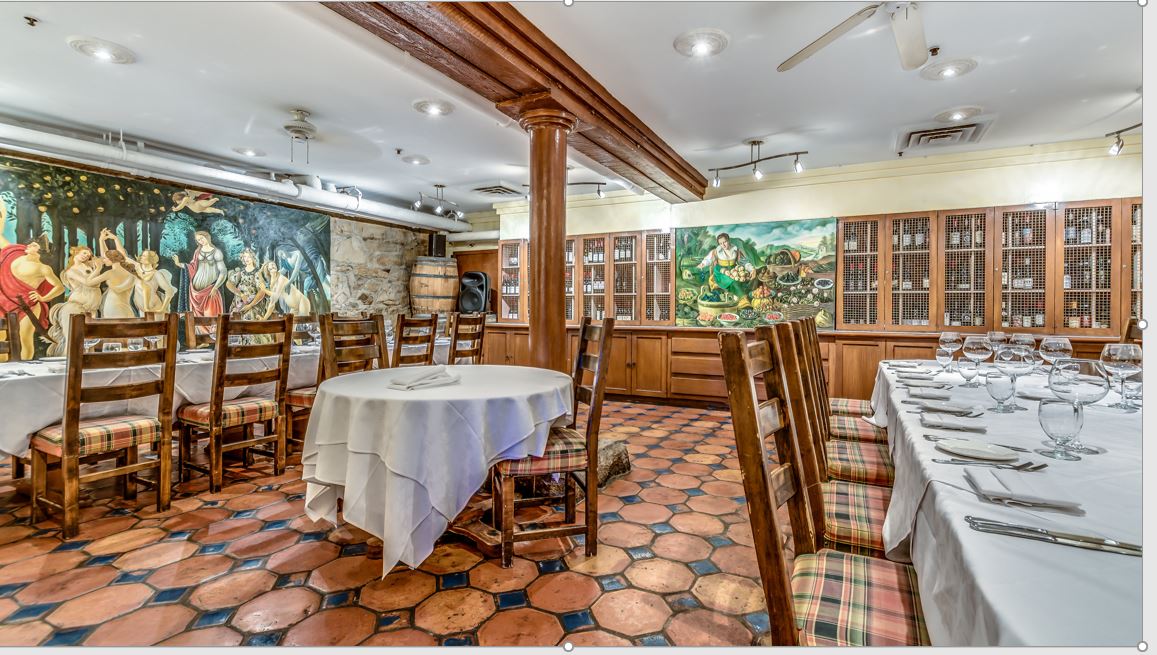 Terrace
Capacity :

30 - 48

Features :

Large windows offer ample light during the day, and are shaded with warm wooden blinds at night.
Loft*
Capacity :

40 - 70

Features :

Featuring a view of the North Shore mountains & Canada Place, the Loft also offers a private entrance & bar.
*This space is only used for private functions.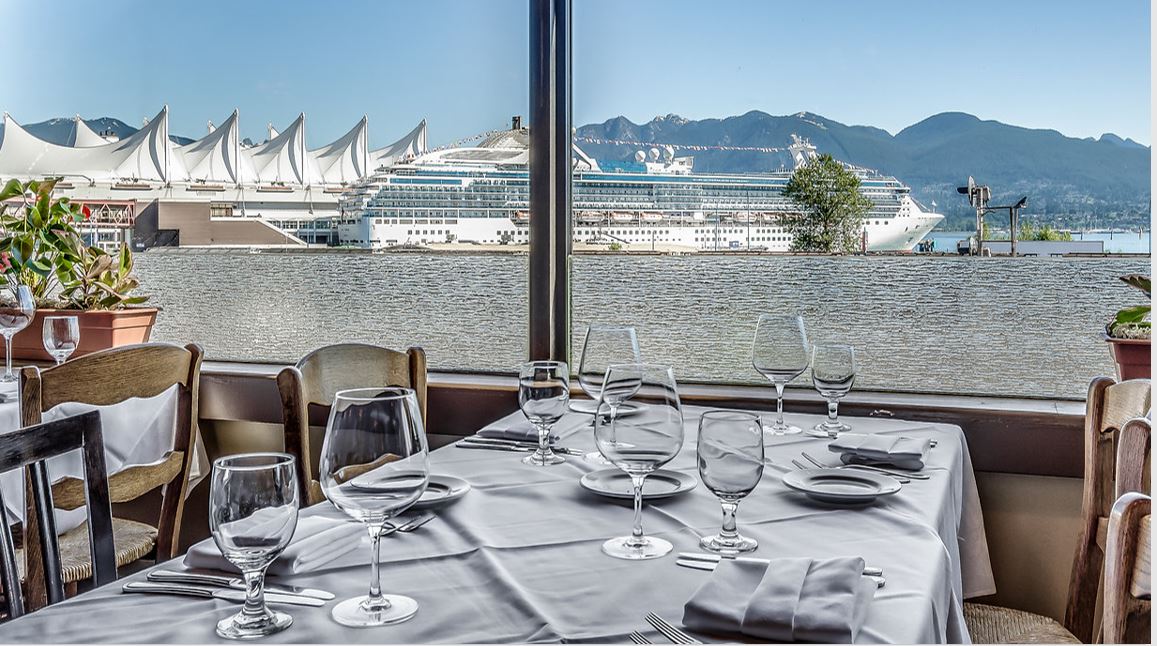 events@alporto.ca