About us
Our Story
We are proud to have been a part of Gastown and serving our loyal guests since 1978.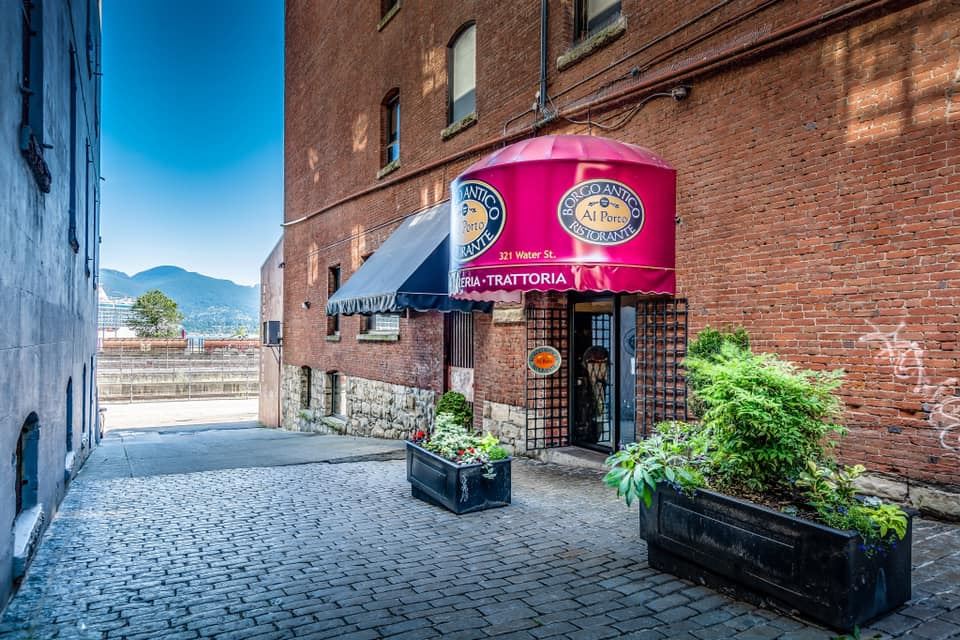 Spacious yet cozy, Al Porto Ristorante is as distinct as the cuisine that defines the rich flavours and soul of Italy.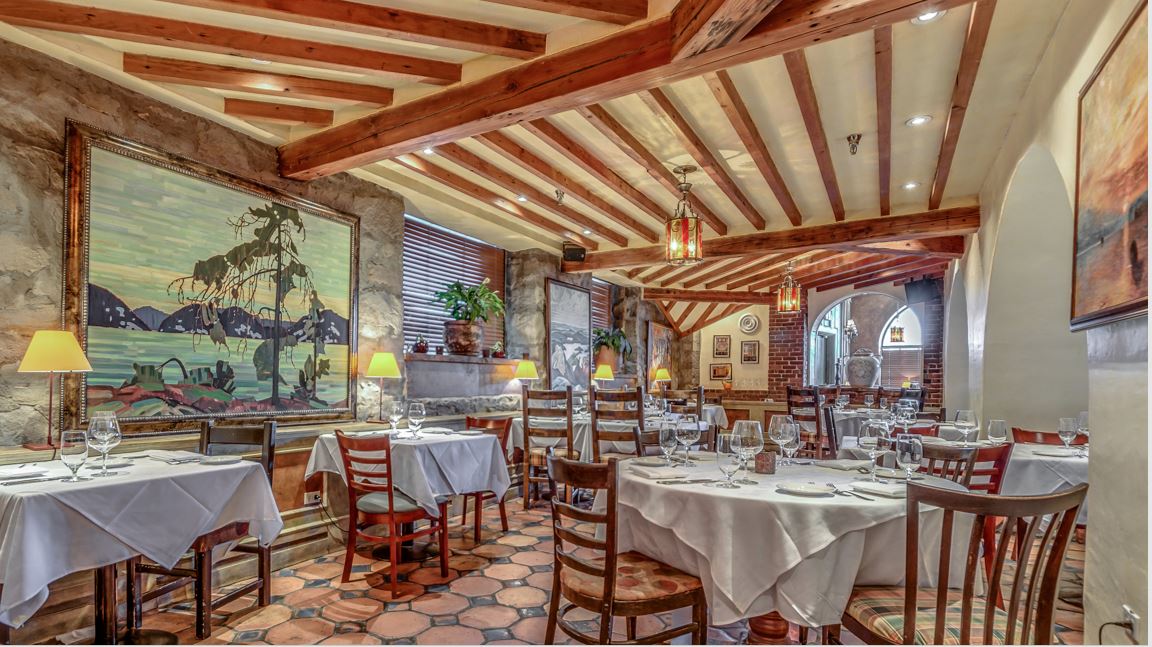 Our Food
Enjoy outstanding Italian food, including classic pasta and pizza, in a lovely atmosphere.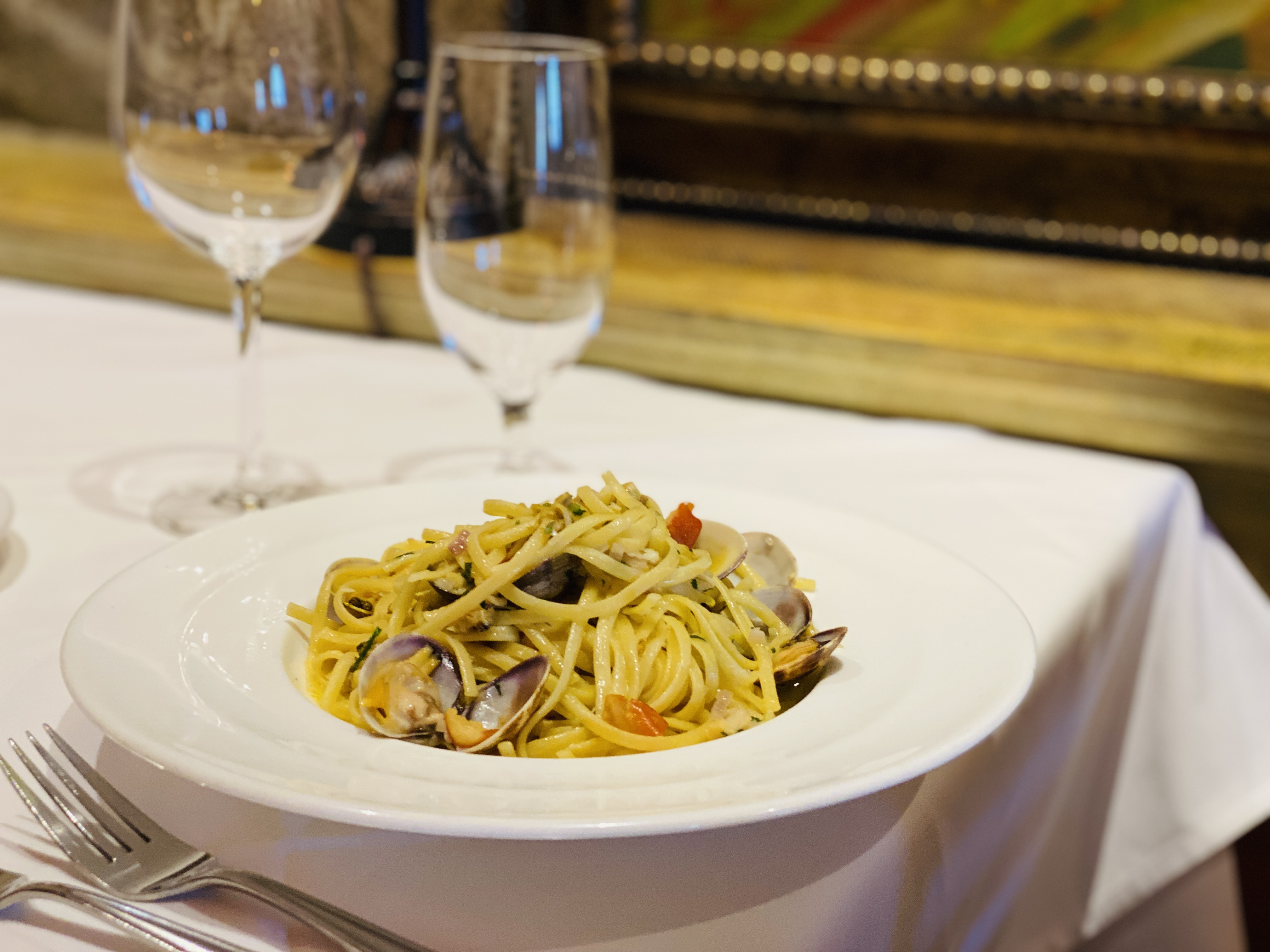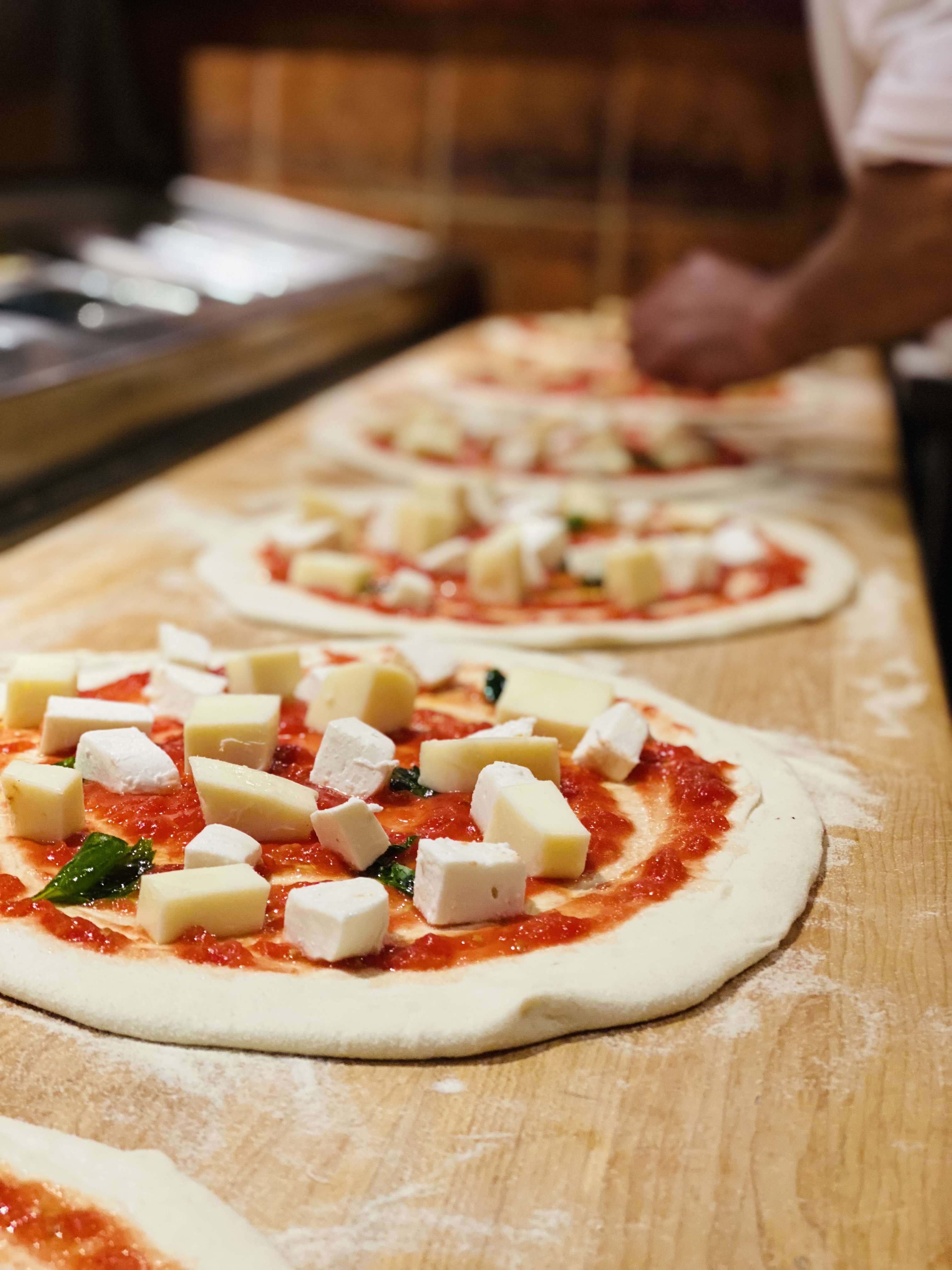 From the freshest ingredients to an authentic, chef-inspired menu, experience Al Porto Ristorante's delicious dishes in a romantic setting.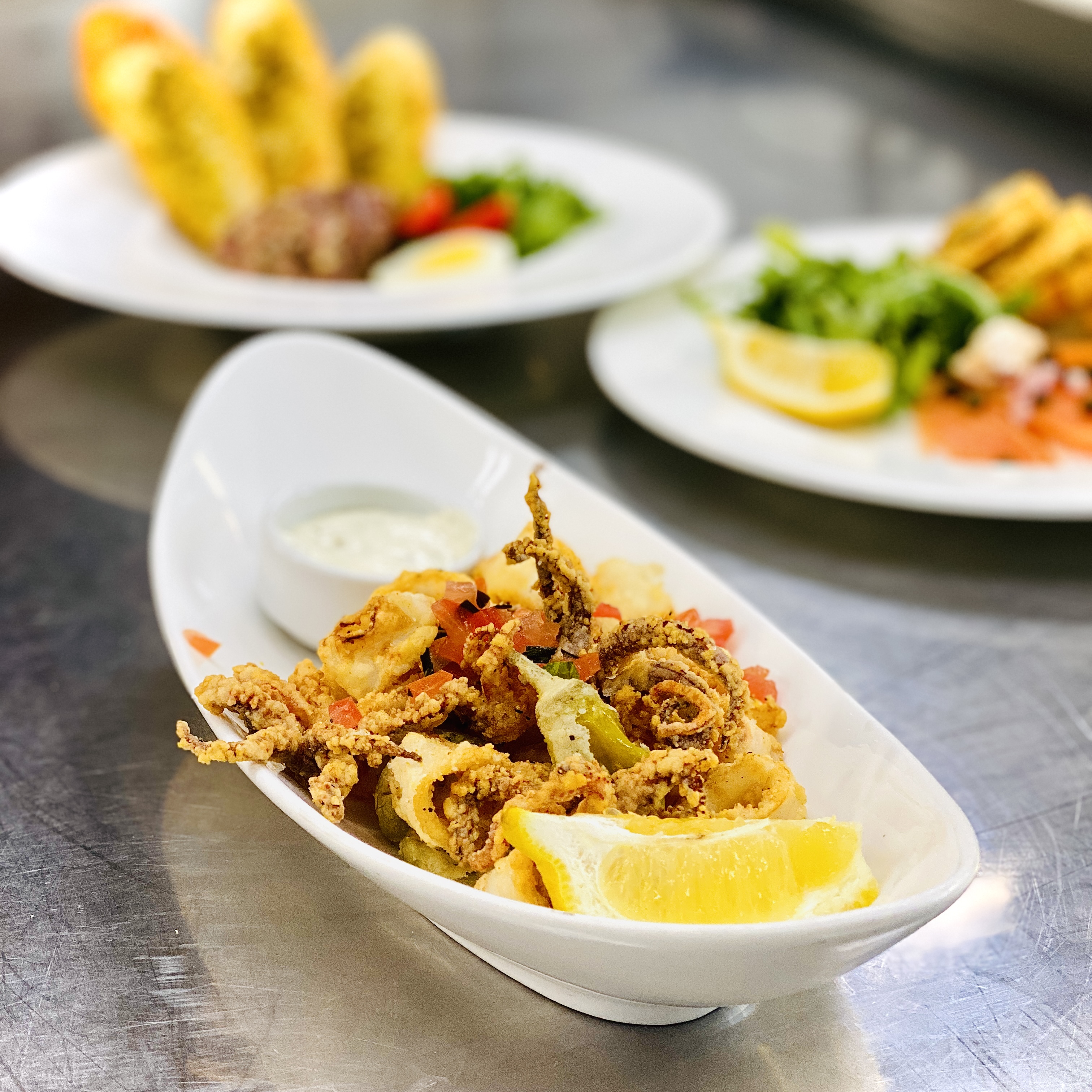 Menu
Reservation